Main Content
Simple and Easy
Reach your fundraising goals with an online market and our easy-to-use website ordering process.
Profitable for you
Your organization earns 40% of the total product sales sold during and for your campaign. When the campaign is finished, we send you a check for that amount.
Convenient shipping
No more delivering products door to door when the campaign is finished. We ship our products directly to each supporter after they place their order.
Reach and exceed your fundraising goals with our profitable fundraising program.

Your supporters will actually want to buy and use our 100% natural products.

Are you here to support a fundraising campaign?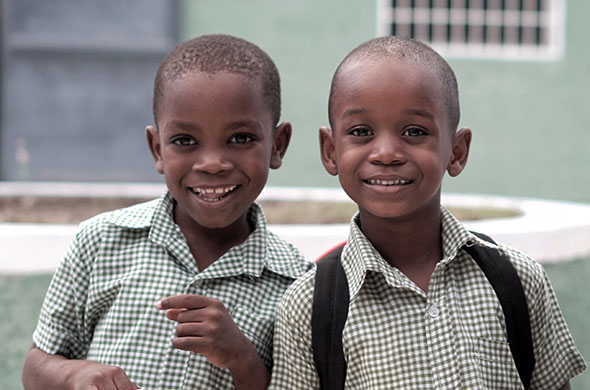 Select a campaign and participant
(Please note: You will not be able to purchase products from this website until you have selected a campaign and a participant.)
Use these dropdowns to make your selections. First, select an active campaign, then select a participant in that campaign.
Campaign Selector
Participant Selector